This post is super late, but we had a successful launch and payload recovery in Sept 2019! We launched from the grounds of a public school NW of Waterloo, and landed in wine country, SE of Hamilton, a journey of ~120km, it was in the air for almost exactly 2 hours. We reached a maximum altitude of 88,405 ft (26,946m).
Our knock-off GoPro camera worked great, we have 2h of 4k video of the entire journey up and down. Launch Video (2min). Landing video (2min). And, the most spectacular video: burst video, from the maximum height:
Here's some awesome photos of our setup and launch: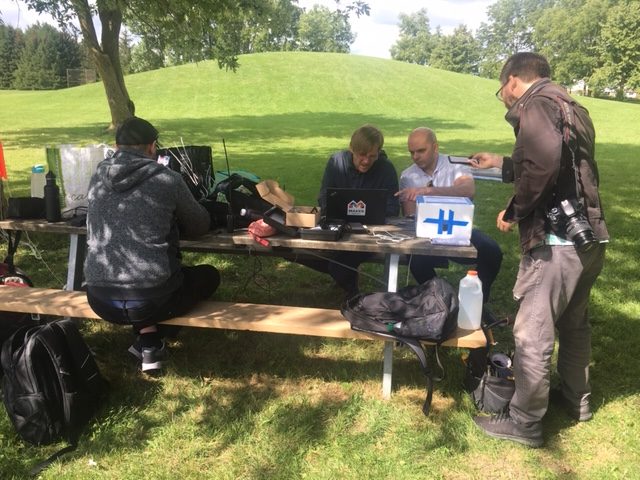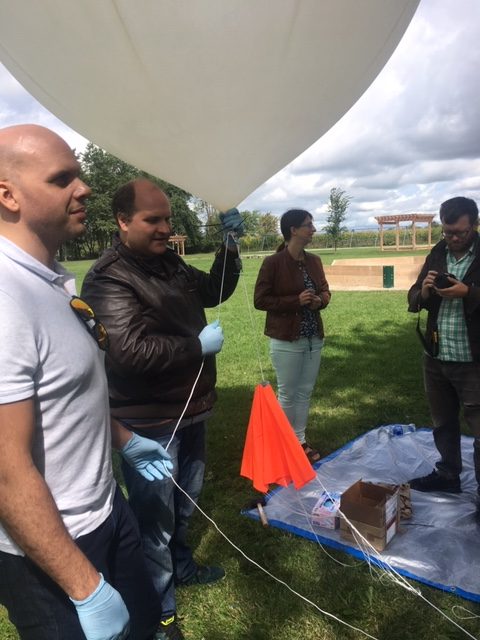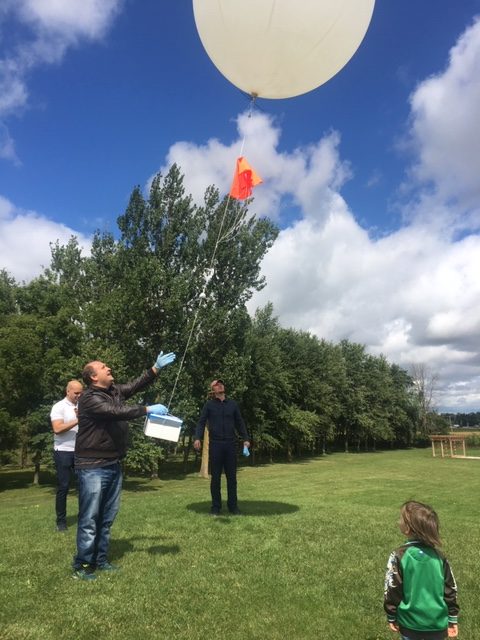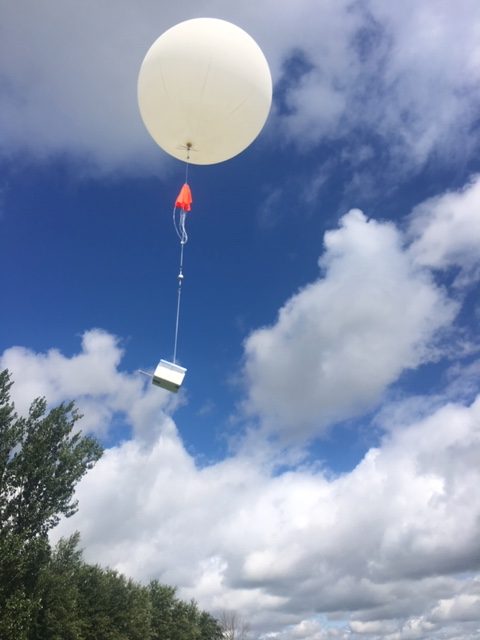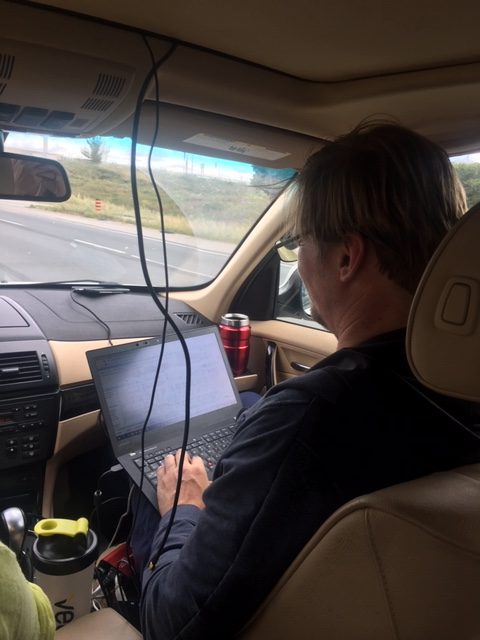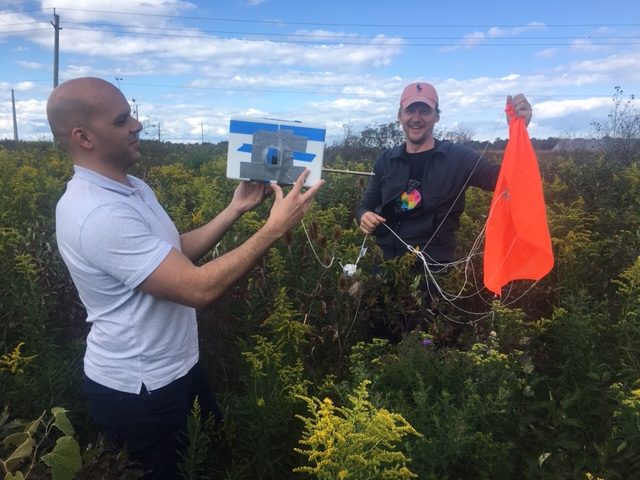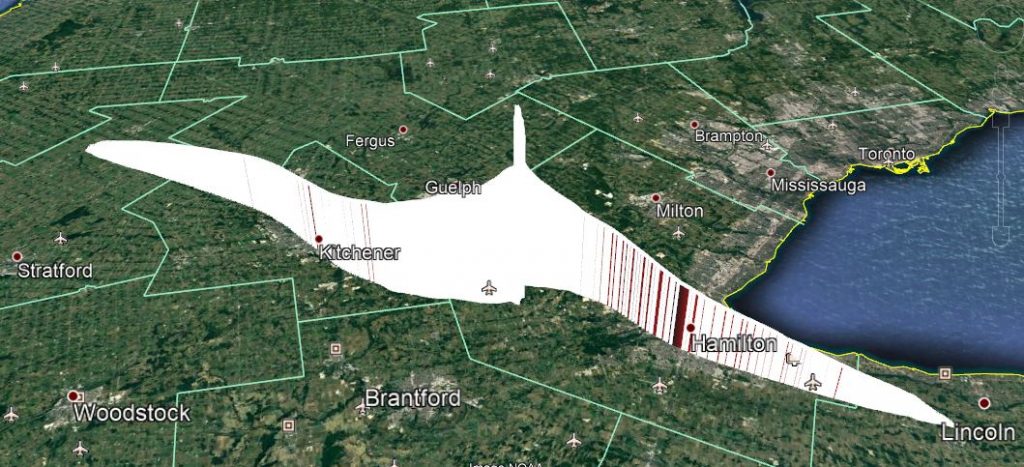 Download our Full GPS data. You'll need Google Earth to visualize that (it's XML data).
Also, thanks to Jen for the last-minute rescue of "oh shit Eric forgot the balloon, we have to turn back and cancel, sorry everyone". Officially this was the Jen Balloon Launch, she's the title sponsor :-).